I did it! I found a recipe, inspired from Simply Quinoa, that when modified is refined sugar free, packed with protein, omega-3s, iron, and fibre.  I was able to whip these up while holding my baby in one arm. They are easy to make, and the best part is, my toddler loves them! ❤️
I had all the ingredients at home, because I've been experimenting lately with making recipes that are refined sugar free. The flours, powders, and seeds last a long time when stored correctly. I recommend purchasing the ingredients online, and at Costco. I'll provide some links. Follow the directions on the package to store them for maximum nutritional benefit and freshness, and they will last forever 😉 As always, I would love to see pictures of your personal take on this, and to find out what you think.
Without further ado, I give you a recipe for Healthy, Gluten Free, Chocolate Chip Banana Muffins. 😍
Ingredients
1 1/2 cups blanched almond flour
1/2 cup toasted quinoa flour
2 tablespoons flaxseed meal
2 tablespoons arrowroot powder
2 tablespoons coconut sugar
2 teaspoons coconut flakes
1 teaspoon cinnamon
1/2 teaspoons vanilla paste
1/2 teaspoon baking soda
1/4 teaspoon salt
3 large eggs
1/2 cup mashed banana
1 tablespoon coconut oil (or an oil of your choice)
3 tablespoons maple syrup
1 tablespoon apple cider vinegar
1/4 cup sugar free chocolate chips
Directions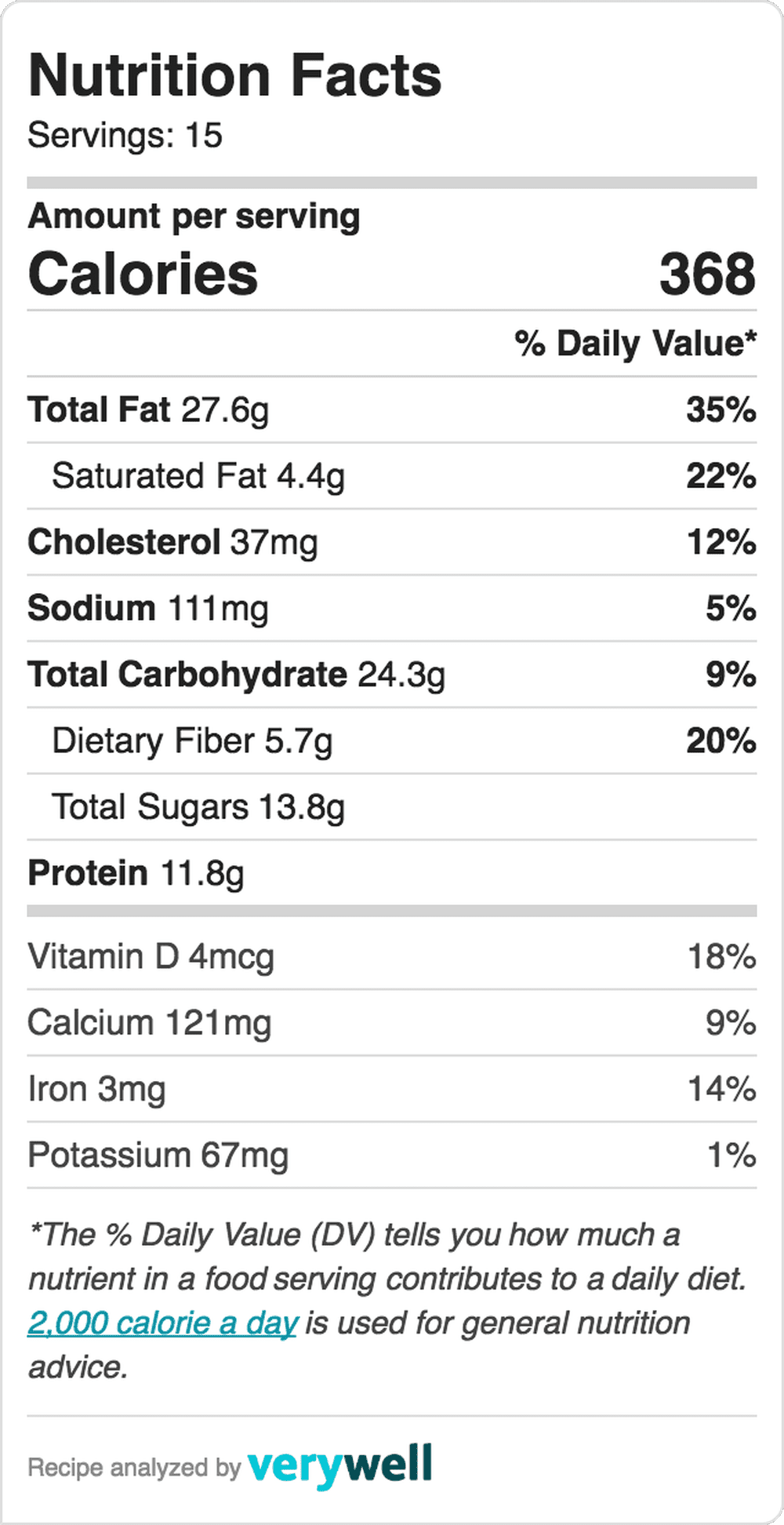 Preheat the over the 350°F. Place parchment paper muffin cups into your muffin pan and set aside.
Add the dry ingredients into a large bowl and whisk to combine. Set the chocolate chips to the side.
Add the wet ingredients into a second bowl and whisk to combine.
Add the wet ingredients to the dry ingredients and mix until smooth. Fold in the chocolate chips.
Transfer the batter into the prepared muffin tin and sprinkle with additional chocolate chips (if you like).
Bake on the centre rack for 20 to 25 minutes or until a toothpick inserted into the centre comes out clean.
Cool the muffins in the pan before transferring to a wire rack to cool completely.
---
You can find a lot of the ingredients online, at your local Whole Foods and at Costco. I'll provide links below to help you out.